---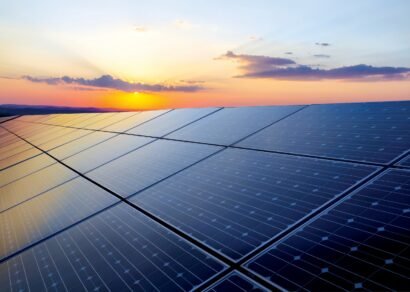 Solar Panels for Commercial and Industrial buildings in Mumbai could turn out to be beneficial investments for Indian businesses. When considering if solar panel installation is cost-effective, keep the following points in mind: 1) Money Saving Solar...
---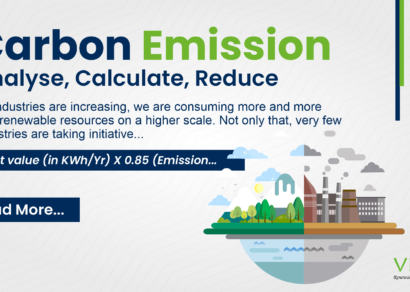 As industries are increasing, we are consuming more and more non-renewable resources on a higher scale. Not only that, very few industries are taking initiative for the environment and our resource consumption. According to ACS Publications (American...
---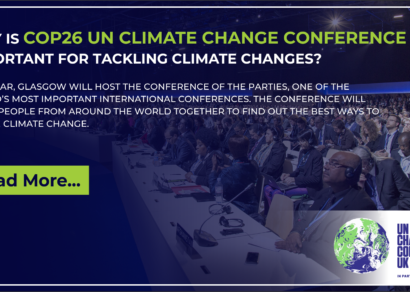 This year, Glasgow is hosting the 26th UN Climate Change Conference of the Parties (COP26), one of the world's most important international conferences. The conference will bring people from around the world together to find out the...
---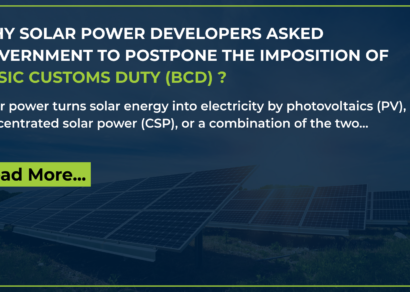 Solar power turns solar energy into electricity by photovoltaics (PV), concentrated solar power (CSP), or a combination of the two. Basic customs duty on imported solar photovoltaic cells and modules is matter of concern today...
---
Solar panels installation is the technology trend of the decade. The electricity derived from clean green solar energy is being commercialized. In the present times, people are adopting renewable power at a rapid rate. India is also...
---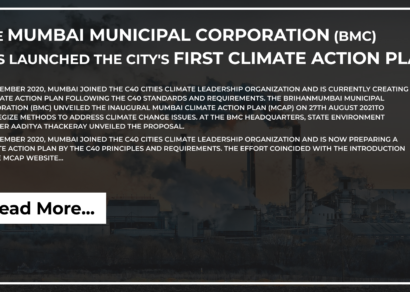 In December 2020, Mumbai joined the C40 Cities climate leadership organization and is currently creating a climate action plan following the C40 standards and requirements. The Brihanmumbai Municipal Corporation (BMC) unveiled the inaugural Mumbai Climate Action Plan...
---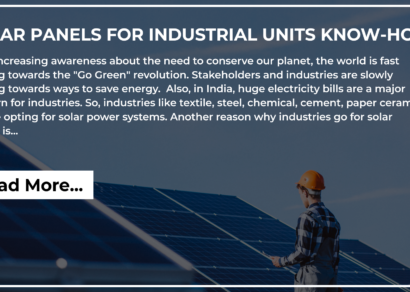 With increasing awareness about the need to conserve our planet, the world is fast moving towards the "Go Green" revolution. Stakeholders and industries are slowly shifting towards ways to save energy.Also, in India, huge electricity bills are...
---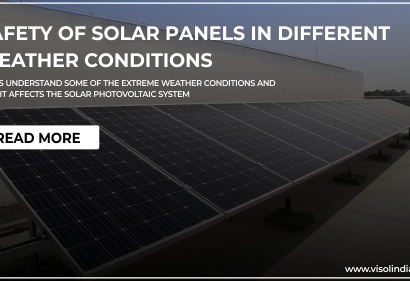 India recently experienced Cyclone Tautkae, one of the biggest for the Indian subcontinent in decades. The wind speeds were as high as 155-165 km per hour and gusting to 190km per hour damaging the western coast of...
---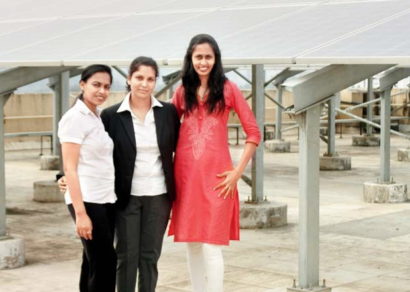 On the occasion of International Women's Day (March 8th), let's meet three influential and game-changing women in the solar industry. The solar energy market is quite new compared to the many other energy industries. Nevertheless, many women...
---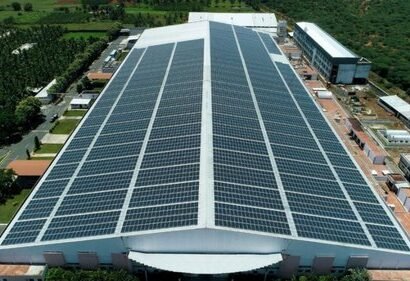 Businesses have realized how solar arrays allow them to build goodwill in the community, boost their views of customers, save energy costs, and get a good return on investment. If you intended to install industrial solar panels...
---
---