---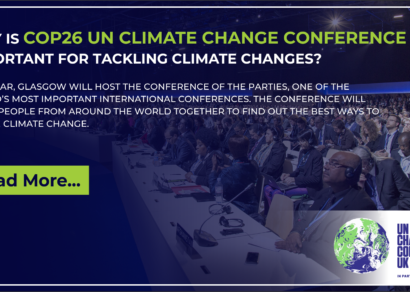 This year, Glasgow is hosting the 26th UN Climate Change Conference of the Parties (COP26), one of...
---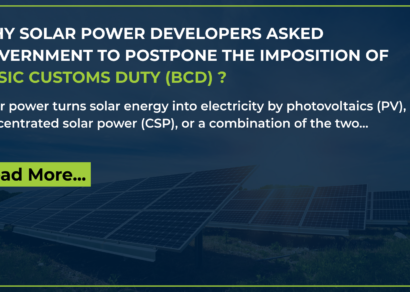 Solar power turns solar energy into electricity by photovoltaics (PV), concentrated solar power (CSP), or...
---
Solar panels installation is the technology trend of the decade. The electricity derived from clean green solar...
---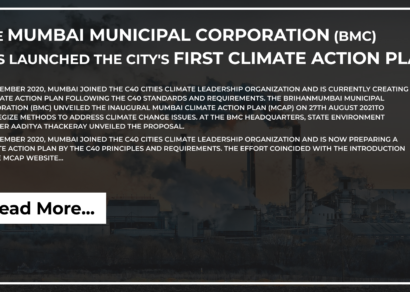 In December 2020, Mumbai joined the C40 Cities climate leadership organization and is currently creating a climate...
---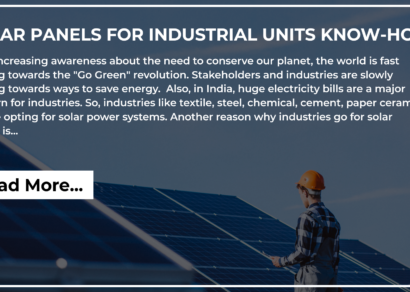 With increasing awareness about the need to conserve our planet, the world is fast moving towards the...
---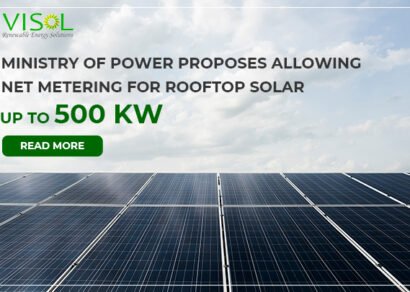 The Ministry of Power has published a draft amendment to Electricity Rules 2020, which is also known...
---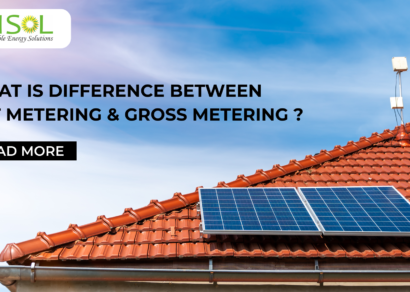 Over the past year's pandemic time, people are adopting solar more & more in India. The government...
---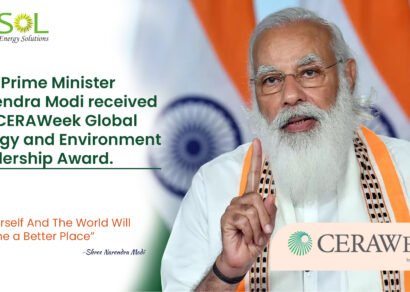 On the 5th of March, our Prime Minister Narendra Modi received the CERAWeek Global Energy and Environment...
---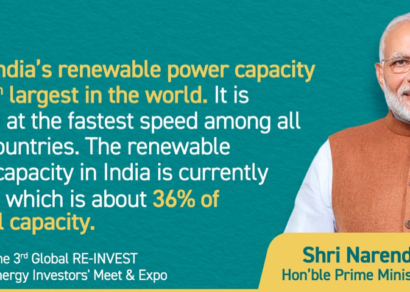 National Solar Mission While India has set an ambitious target of 450GW of Renewable energy by 2030,...
---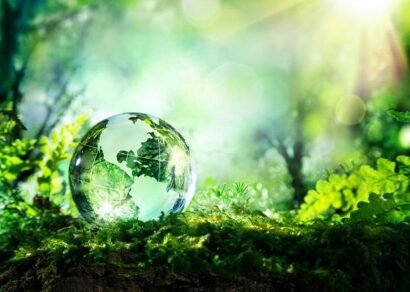 As we celebrate the world environment day in the midst of the COVID19 Pandemic, what is it...
---
---