---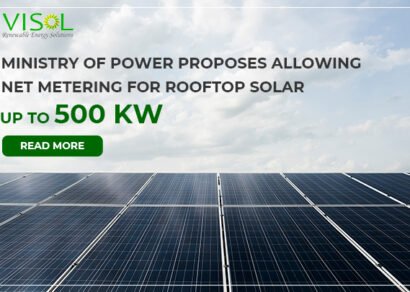 The Ministry of Power has published a draft amendment to Electricity Rules 2020, which is also known...
---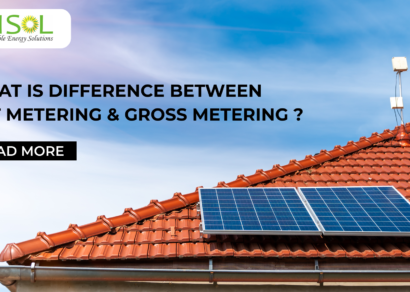 Over the past year's pandemic time, people are adopting solar more & more in India. The government...
---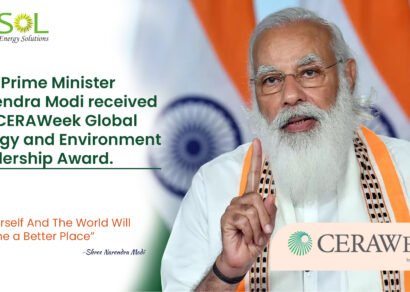 On the 5th of March, our Prime Minister Narendra Modi received the CERAWeek Global Energy and Environment...
---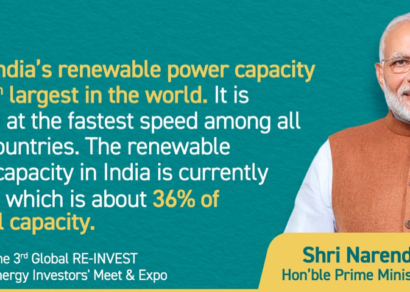 National Solar Mission While India has set an ambitious target of 450GW of Renewable energy by 2030,...
---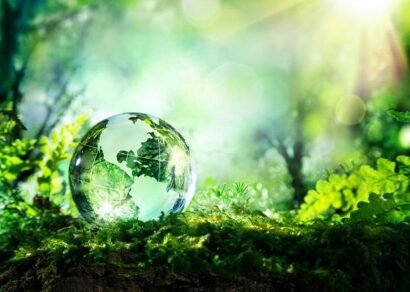 As we celebrate the world environment day in the midst of the COVID19 Pandemic, what is it...
---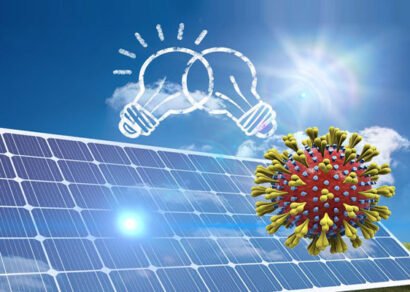 COVID 19 pandemic and the subsequent Lockdown, now in its fourth version has the most unprecedented effect...
---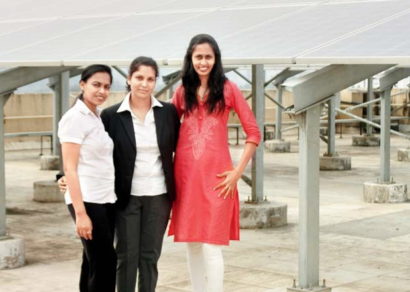 On the occasion of International Women's Day (March 8th), let's meet three influential and game-changing women in...
---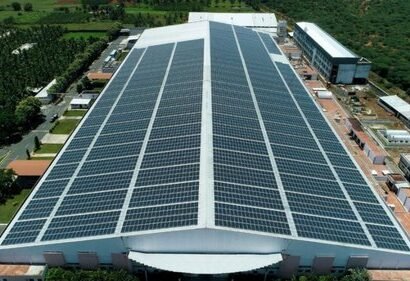 Businesses have realized how solar arrays allow them to build goodwill in the community, boost their views...
---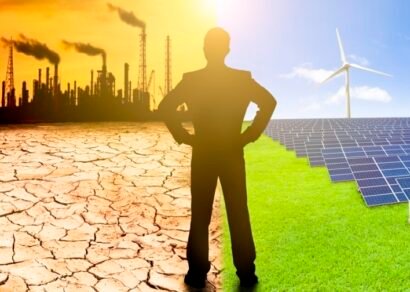 If they say that the sky is the limit of solar energy, they're not hyperbolic. In recent...
---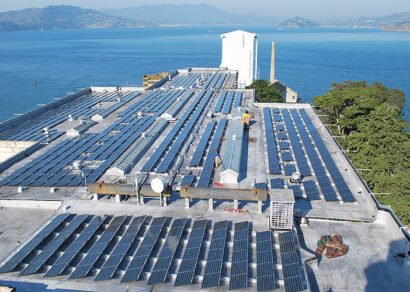 Solar energy provides customers numerous advantages, but as you are here, we believe you are already more...
---
---