---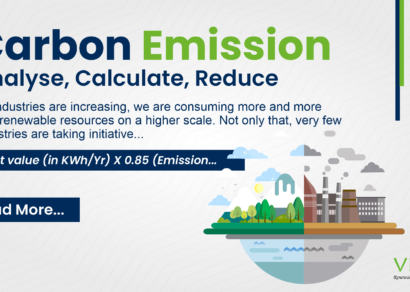 As industries are increasing, we are consuming more and more non-renewable resources on a higher scale. Not...
---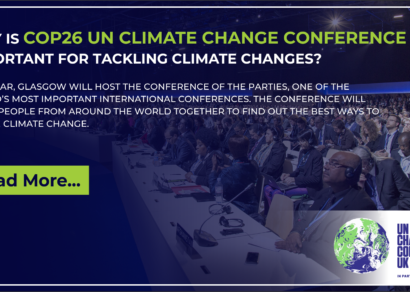 This year, Glasgow is hosting the 26th UN Climate Change Conference of the Parties (COP26), one of...
---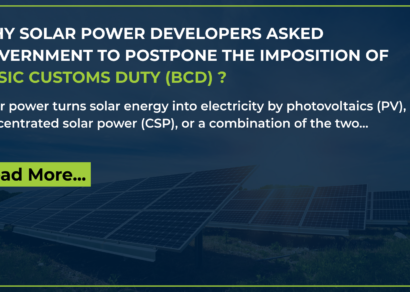 Solar power turns solar energy into electricity by photovoltaics (PV), concentrated solar power (CSP), or...
---
Solar panels installation is the technology trend of the decade. The electricity derived from clean green solar...
---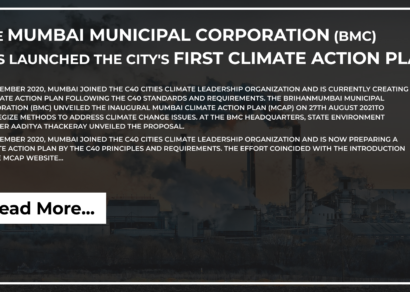 In December 2020, Mumbai joined the C40 Cities climate leadership organization and is currently creating a climate...
---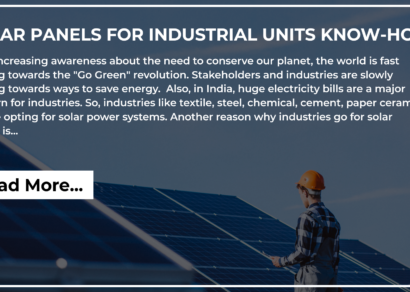 With increasing awareness about the need to conserve our planet, the world is fast moving towards the...
---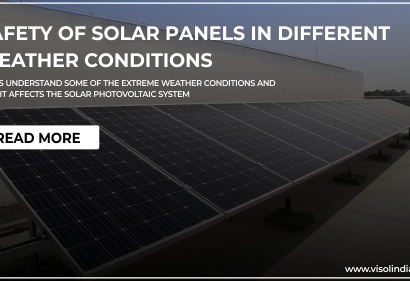 India recently experienced Cyclone Tautkae, one of the biggest for the Indian subcontinent in decades. The wind...
---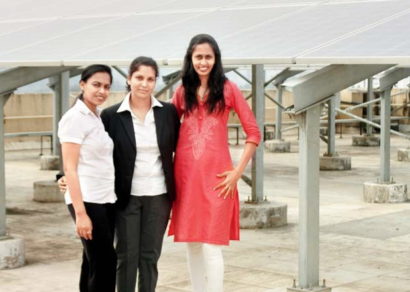 On the occasion of International Women's Day (March 8th), let's meet three influential and game-changing women in...
---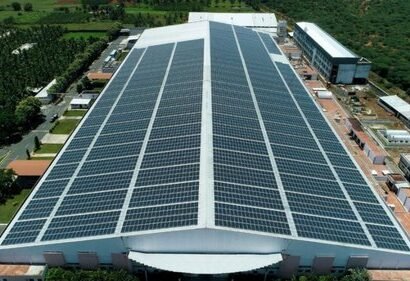 Businesses have realized how solar arrays allow them to build goodwill in the community, boost their views...
---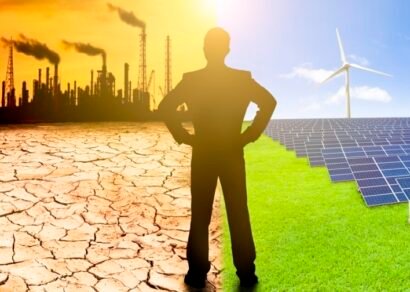 If they say that the sky is the limit of solar energy, they're not hyperbolic. In recent...
---
---